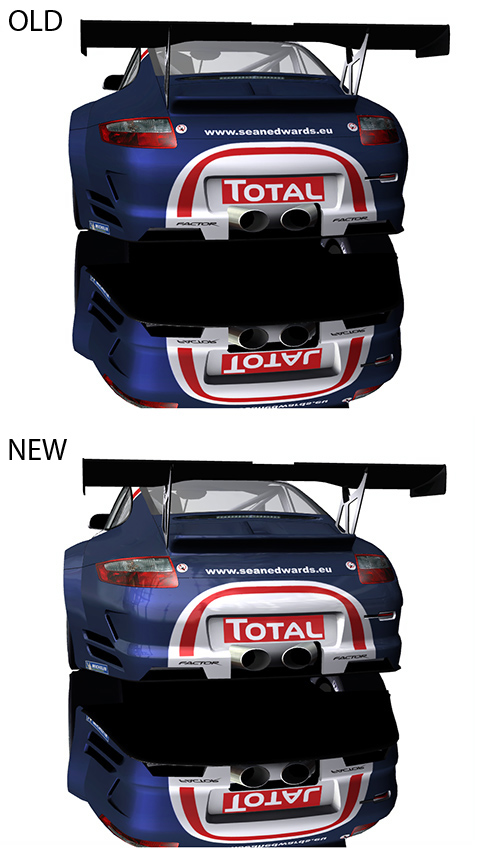 New Cubemaps by GSMF Alien & 6e66o
******************************************
In this package you will find lots of new cubemaps ready to use in your game.
Optimized for rF/GTL/GTR/Race07 etc.
******************************************
How to use it:
Search for used cubemap file in your game installation.
Usually it´s placed in a mas/gtr archive in the vehicle folder of your mod/game
Rename the cubemap you picked from our package and paste it in the folder the original cubemap/mas is located.
F.e.
With rF´s CTDP05 Mod you will have to copy your cubemaps called "car_cube_dx9.dds" in
"GameData\Vehicles\CTDP\CTDP", where CTDP05.mas is located
With GTR2 you will have to copy your cubemaps called "EMAP.dds" in
"GameData\Teams" where stex.GTR is located.
etc.
You can also find out how the file must be called opening the car mesh with 3DSimed and looking for the material names.
IMPORTATNT:
Some Mods use an Alpha Chanell in their Car Paints.
You can increase/decrease the amount of reflections on your car by changing the Brightness of it.
Brighter means more Reflections.
******************************************
Feel free to use these files in your mod projects,
we hope you enjoy!
******************************************
Credits to:
evermotion.org
cgtextures.com
(Sorry, readme gibts nur in Englisch
)
>>>DOWNLOAD<<<